Make More With a Unit Development, Duplex or Townhouse
Is a unit, townhouse or duplex development the right option for you?
P J Cook Building works with landowners and property developers to deliver exceptional unit developments, townhouses and duplex building and construction solutions.
P J Cook has a solid reputation delivering complete unit, townhouse and duplex developments from initial design through to project management of the entire construction.
 Contact P J Cook today to discuss how you can bring your project to life.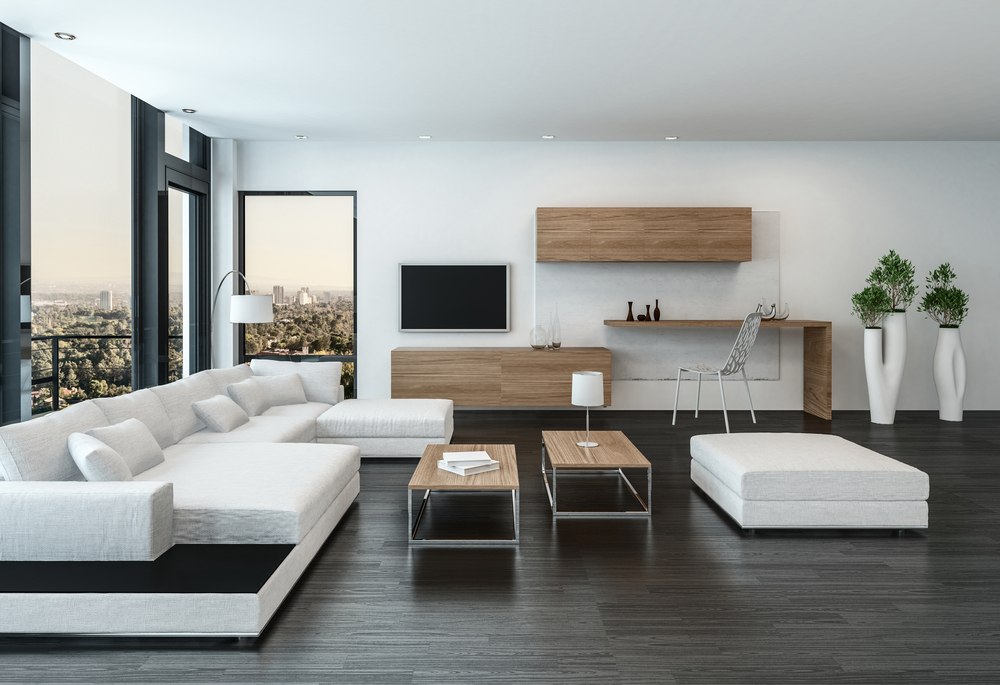 Unit Developments Representing Quality, Style & Exceptional Return on Investment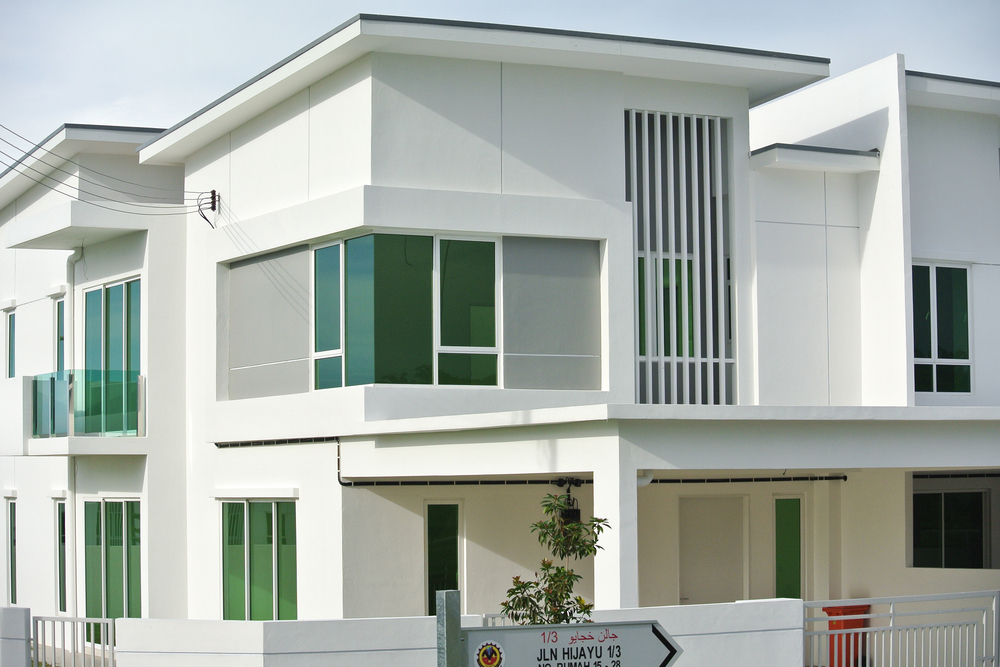 Development Specialists
Taking advantage of high-density areas.  Generally, unit developments, townhouses and duplexes provide a high investment return, as there is more opportunity for sale or rental within the property development.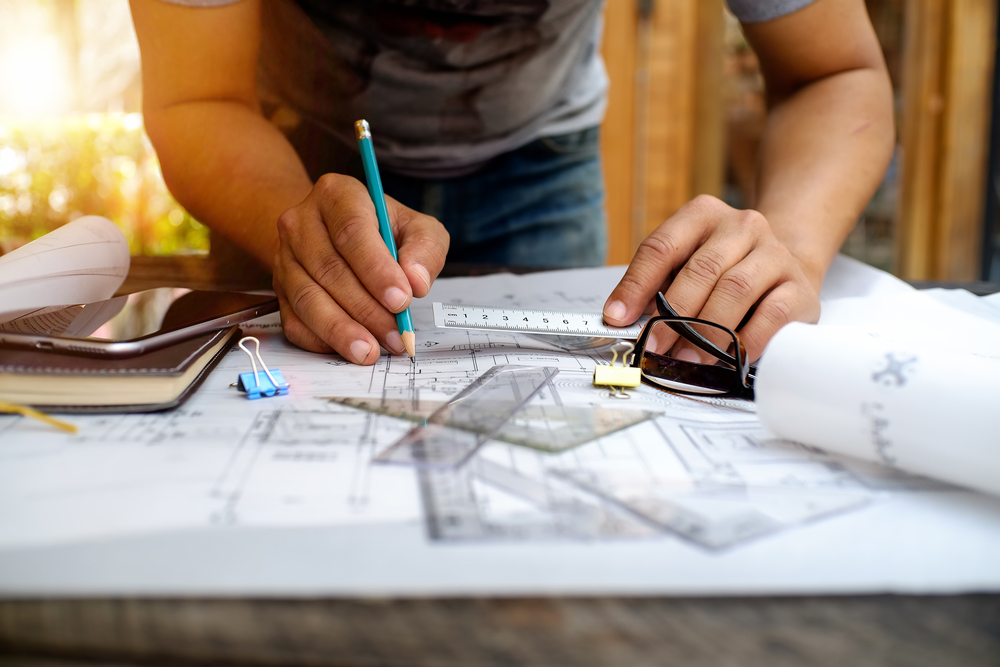 Trademark Quality & Service
Each development is tailored to meet environmental & cultural requirements of the local area. Extensive product, design & materials research is completed prior to finalising designs. This maximises occupancy and saleability of your units.
Customise Designs and Access First Class Architects, Trades & Suppliers
Maximise the Potential Of Your Lot