DETACHED HOME & GRANNY FLATS DESIGNS
The Emerald and The Hawkesbury are our most popular detached home with granny flat designs.
A granny flat can be a great way to invest in a rental property. As one of the most 'in-demand' affordable dwelling types for singles and couples looking to rent they allow homeowners to earn extra income from the comfort of their own property. 
A detached Granny Flat offers the privacy and flexibility of a second fully self contained dwelling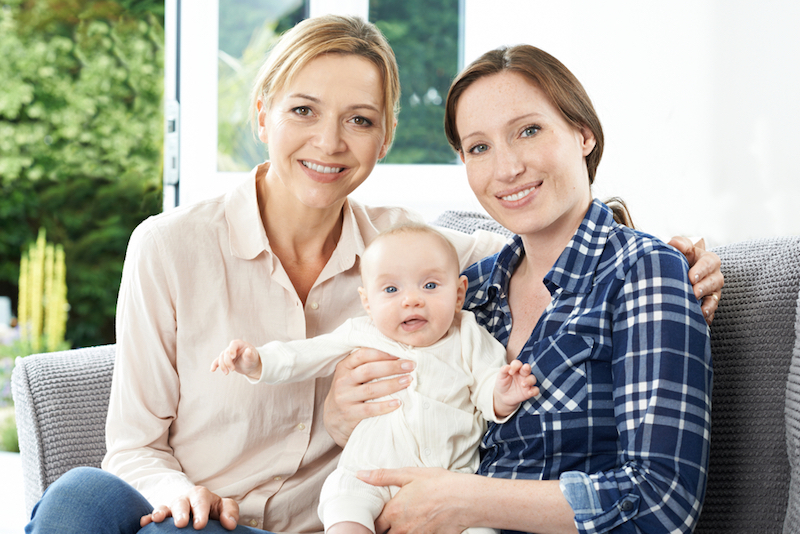 Granny Flats
We have a Range of Granny Flats to Choose From
One & Two Bedrooms
P J Cook can help you decide on the best home and granny flat to suit you and your block
Combo Options
Choose from a Range of Attached & Detached Options
New Homes with Granny Flats
Mix and match home & granny flat designs for a solution to best suit you
Grow Your Home
Build onto your Existing Home with a Stylish Extension
Renovate with P J Cook
P J Cook is renown for modern and fresh make-overs, renovations & extensions
Entertain in Style
Integrate Interior & Exterior Areas Seamlessly
Add an Outdoor Entertaining Area
Outdoor kitchen and dining is the perfect match for summer entertaining
New Homes
We also have a range of new homes
Three & Four Bedrooms
P J Cook can help you decide on the best home or granny flat to suit you and your block
Combo Options
Choose from a Range of Attached & Detached Options
New Homes with Granny Flats
Mix and match home & granny flat designs for a solution to best suit you
Grow Your Home
Build onto your existing home with a stylish extension
Renovate with P J Cook
P J Cook is renown for modern and fresh make-overs, renovations & extensions
Entertain in Style
Integrate Interior & Exterior Areas Seamlessly
Add an Outdoor Entertaining Area
Outdoor kitchen and dining is the perfect match for summer entertaining