We focus on perfection. If it's not fit for our family, it's not fit for yours.
P J Cook gets it done right – the first time
P J Cook has been in the building industry for over 18 years servicing the Newcastle, Central Coast & Hunter Valley regions. With experience in detailed architectural work, P J Cook granny flats feature cathedral ceilings, open plan designs and the highest of quality finishes. Build-by-build, P J Cook is transforming the misconception that granny flats are pokey little boxes that belong in caravan parks. This is no longer the case! P J Cook's granny flats are modern, spacious and luxurious.
For a complete range of building and construction services, contact P J Cook Building.  Our building and construction services represent quality, style and exceptional value for money.
Find out if your block is eligible for a granny flat
Granny Flats
There's no better way to keep up with the needs of a growing family whilst maintaining privacy than with a granny flat designed by P J Cook. We pride ourselves on creating innovative granny flat solutions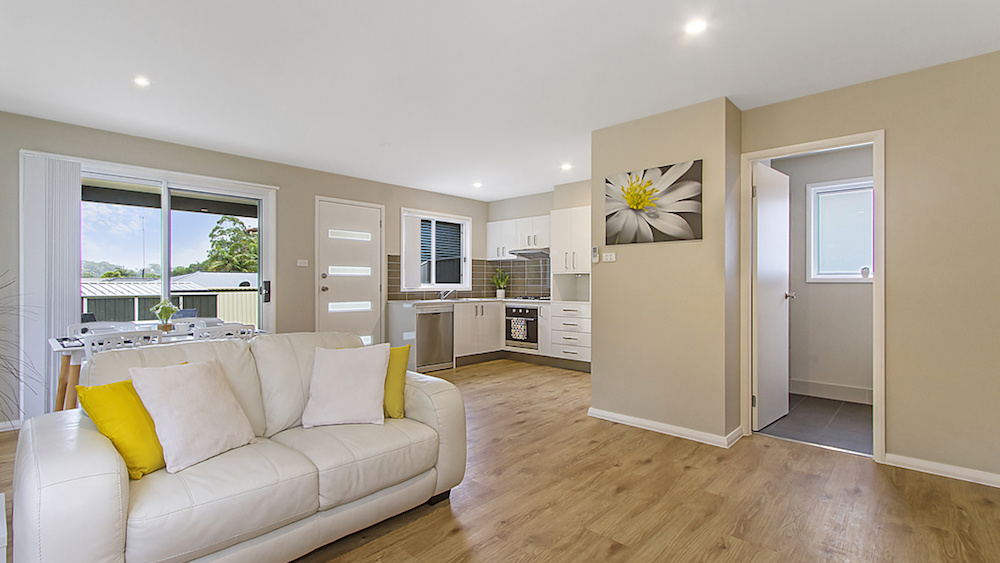 New Homes
P J Cook Building has an established reputation as a new house builder that does much more than just build houses – we create homes. Find a builder that works with you to create the new home of your dreams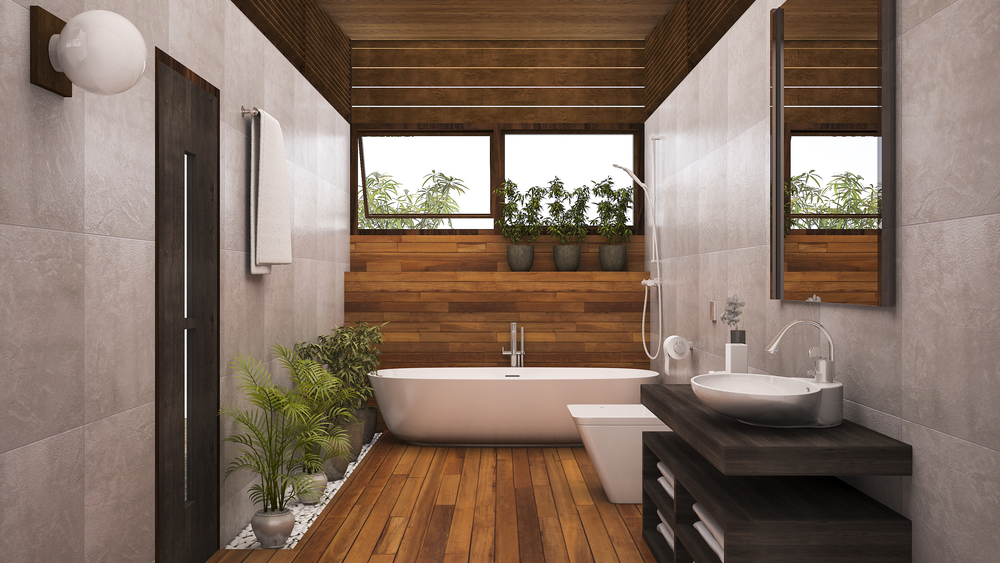 Renovations
P J Cook offers a range of innovative home renovation and extension services. P J Cook Building tailors renovation solutions to make the best use of land, light and existing dwellings
Hear what other's have to say…
"P J Cook has an exceptionally professional manner. With his technical knowledge, expertise and work ethic – you won't find a better builder."
"You are destined for greatness in the building trade and roused me to the challenge of how I can make my own customers experience better. Excellence all the way through."
"Our front deck was completed with no fuss. We have had so many positive comments about the deck and it is obvious to everyone that looks at it that the workmanship is flawless."

"I never thought adding a granny flat to our block would be this easy. I'd recommend P J Cook to anyone keen to add value to their property."
"We love our new granny flat. In fact, we love it so much we're moving into it ourselves and renting out our home!"
"Peter always arrived when expected and arranged other tradesmen to complete specialised sections of the work. His attention to fine detail was first class. I am extremely satisfied with the final result!"
"We didn't have to do much homework at all – P J Cook provided all the information. Even the Council approval process was simple and easy – Peter looked after the lot."
"It all went to the required timelines. Peter gave us an estimated date of handover and stuck to it. Our build didn't run over at all."
Gallery
View our detailed portfolio
Gallery
Visit our gallery to see completed projects

Request A Quotation
Find out more about our quotation process
Request A Quotation
Click here to find out more about our quotation process

Contact Us
Contact us to discuss your requirements
Contact Us
Contact us to find out more about our professional building services